Basic WordPress Caching At It's Best!
No one wants a slow site, and understanding at least the basics of caching will help you tremendously. The post will go over WordPress Caching and the two types of caching used. For the sake of transparency this post does contain affiliate links for Elegant Themes and WP Rocket. First we will start with an explanation of what caching is, then we will share several popular cache plugins, one specifically for the Divi theme, and then finish out with a game changer.
What is Caching?
Caching is where some of the files on your website are temporarily stored/saved to an external location. This can not only speed up your site for visitors but also helps reduce bandwidth. It's a win for everyone because instead of trying to load every file every time they visit, it uses those stored files instead. Those stored files help reduce loading times and as a result can help reduce the bounce rate on your site.
Types of Caching
SERVER CACHE
Server cache is often the culprit in regard to recent website updates. You will make a change perhaps for your own website or a client, only to find it's not updated…. or is it? This happens because of the server cache, not because you forgot to click update or save.
In most cases the changes will show up several day later as the server cache is cleared out automatically. However we don't always have time to wait and need for it to show up immediately (Remember you can always use your browsers Incognito to confirm updates) and luckily all WordPress cache plugins offer the ability to flush or purge that cache. This tells the server to request the latest files and you then should be able to view the changes like normal.
As WordPress Business Specialists we know this is a common issue so we try to clear this cache before we have you confirm any updates. While we can make sure things are correct on the server side, this does not necessarily mean the end user will always see the changes. This leads us into browser cache.
BROWSER CACHE
Browser cache is similar to the server cache except the data is stored on your devices hard drive or internal storage. Much like the benefits we listed above, this information storage helps with load time and bandwidth because the info doesn't need to be requested or downloaded every time someone visits the page.
Often a simple refresh will help solve some of the these minor display issues, but other times you will have to do hard refresh (see below on how to do this). Other times you may have to take it a step further an manually deleting the browser data from within the settings menu of your browser.
Clear Your Browser Cache By OS
Chrome: Hold down Shift and press reload.
Firefox: Hold down Shift and press refresh.
Alternatively you can hold down Command "⌘" and press "R".
Chrome: Hold down Ctrl and click the Reload button.
Firefox: Hold down Ctrl and Shift and then press R.
IE: Hold the Ctrl key and click the Refresh button.
In Chrome, tap the menu button in the upper right hand.
Go to Settings > Privacy.
Click "Clear Browsing Data".
In pop up, check the boxes next to the items you want to clear (including your cache) and click "Clear"
Go to Settings > Safari and scroll to bottom of options.
Click "Clear History and Website Data".
Popular WordPress Cache Plugins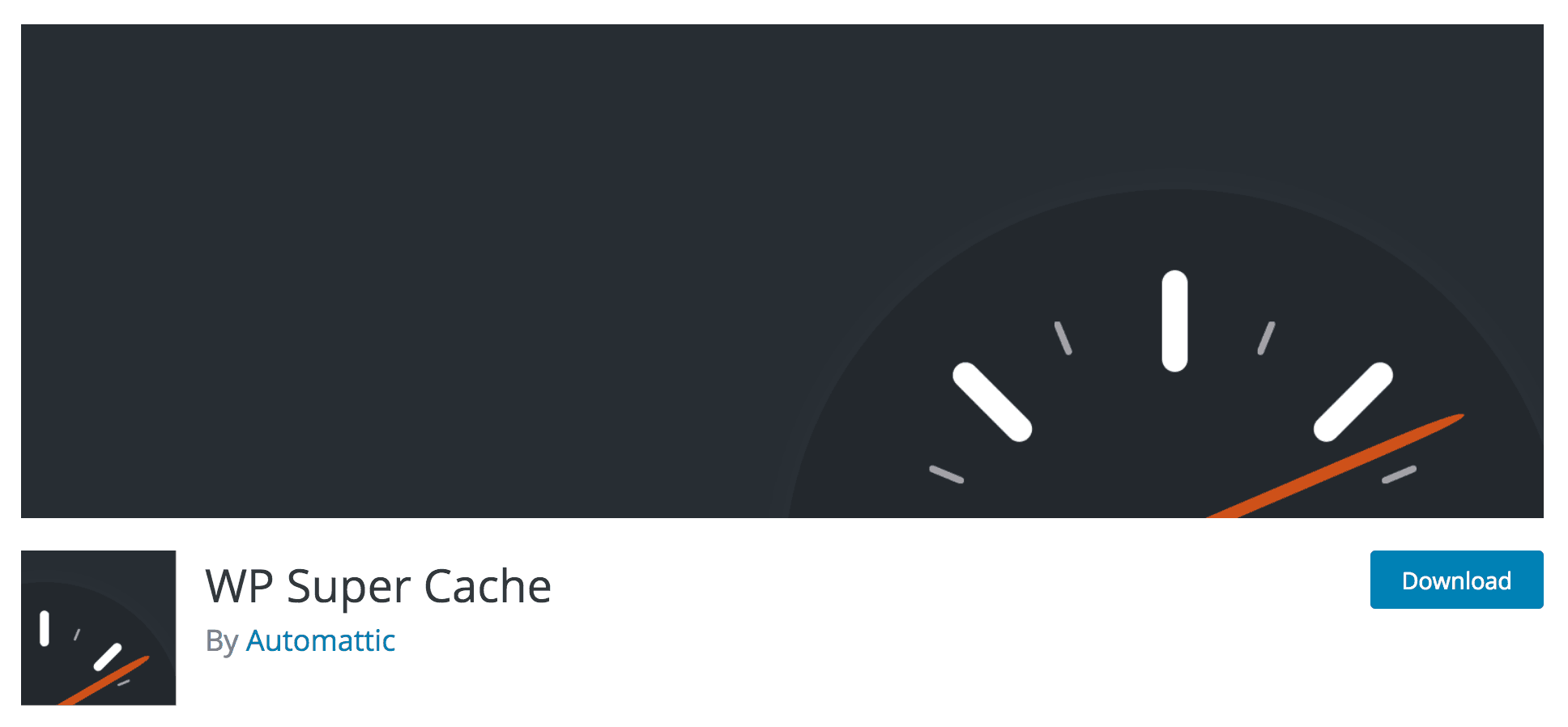 WP Super Cache is the most popular WordPress caching plugin with 2+ million active installations. Developed by Automattic, this plugin requires almost no configuration, yet contains a lot of key options on 3 different modes ranked by speed: Expert, Simple, WP-Cache. All work well, but some work better and may require you to edit PHP files.
Pricing: WP Super Cache is free, and does not offer any premium plans.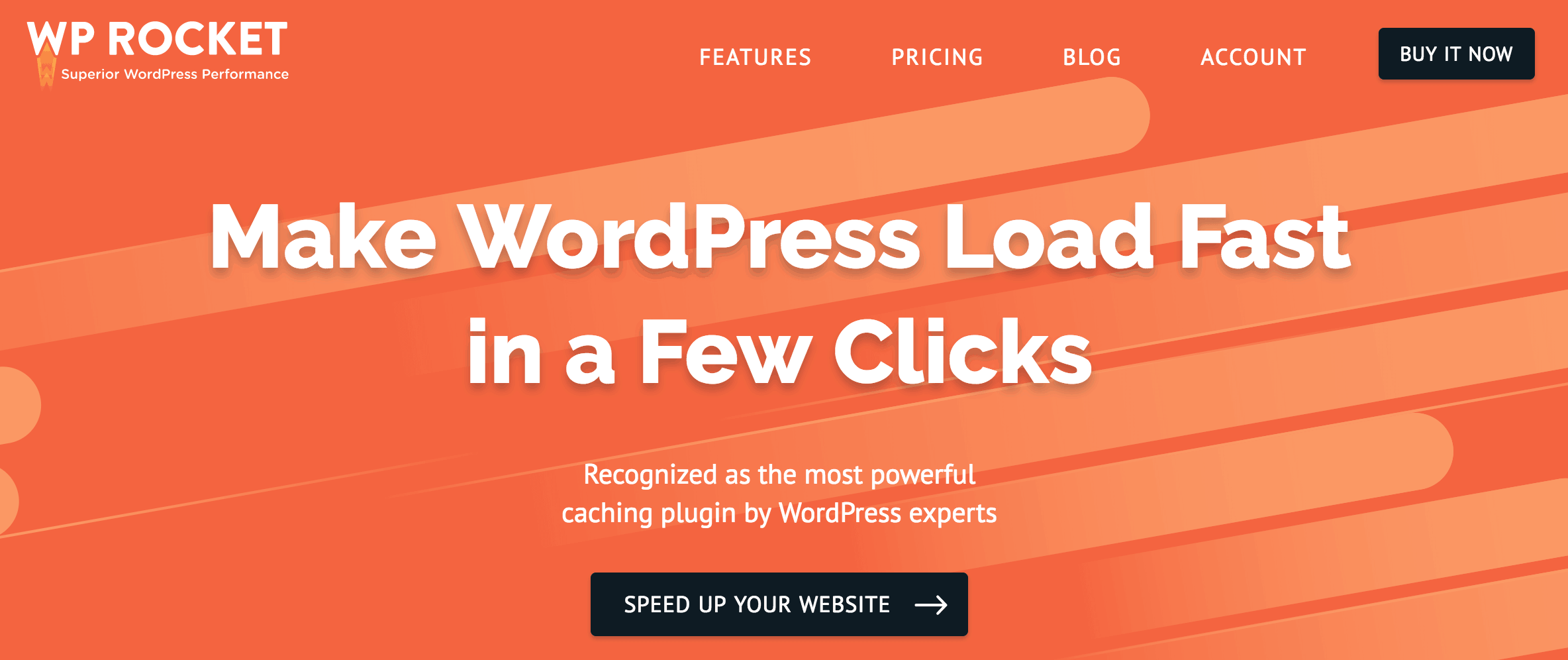 WP Rocket is our favorite paid/premium cache plugin because hands down they beat every other premium cache plugin in our opinion. This plugin works by compressing static files, such as JavaScript and PHP, which will decrease loading times on your site. One other thing we love about WP Rocket is that it's very well supported by the dev and they will quickly help you resolve any issues… plus they allow you to white label it.
Pricing: WP Rocket is a premium only plan. These start at $39 per year for a single site to $199 per year for unlimited sites. The upside is that they renew at 50% the original price.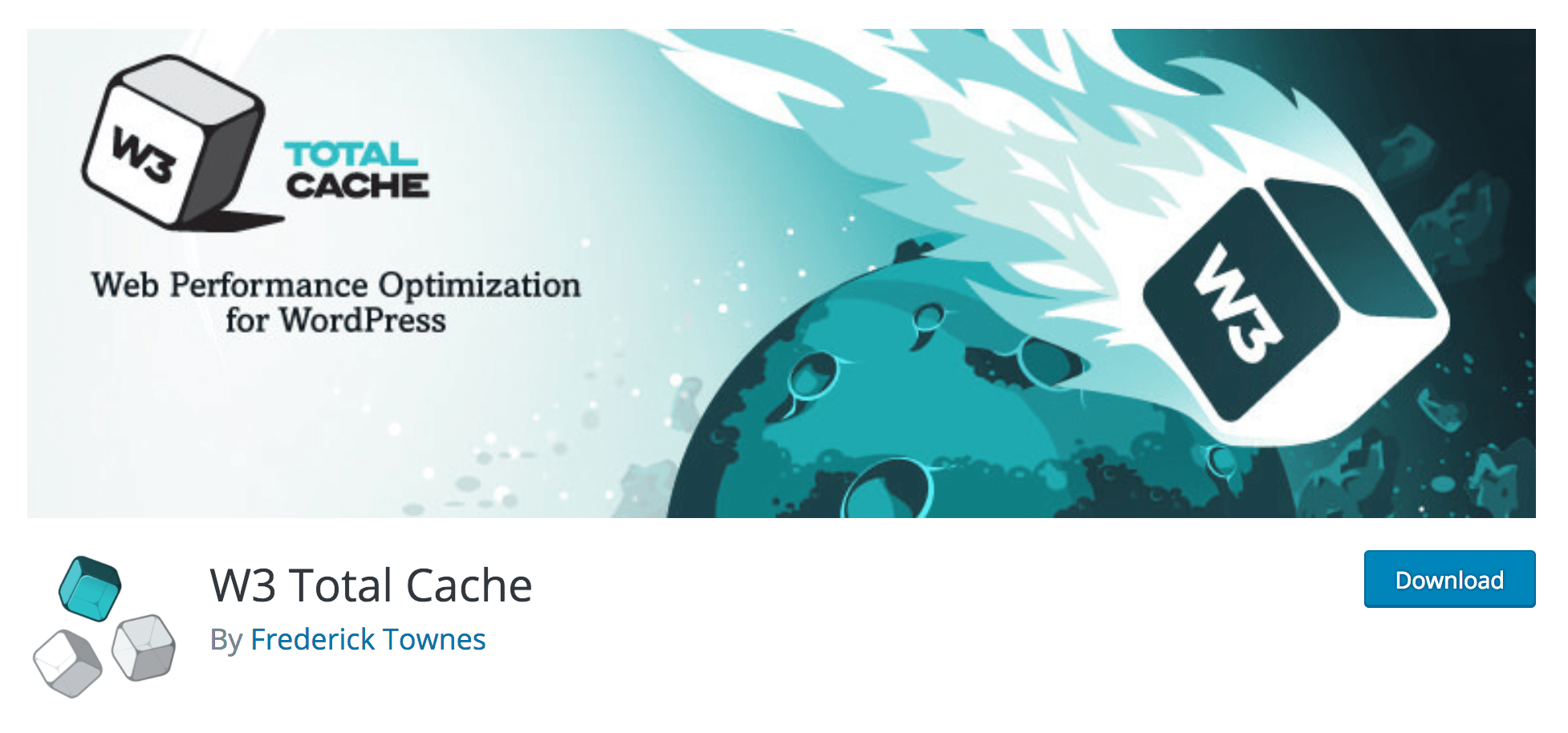 W3 Total Cache is another very popular caching plugin, with over 1+ million active installs. This one is geared more toward those who are tech savvy. It offers a ton of options and improves server performance. The down side, it that dev support is hit or miss. In fact the dev dropped off at one point leaving those million plus users with an outdated plugin that had several security risks… however the dev has since fixed this.
Pricing: W3 Total Cache is free.
WP Fastest Cache is another catching plugin with 500k + active installs. It offers some great options like minification, combine and more all to help speed up your server. One of the premium features that's a big plus is image optimization, but the down side is if you have more than 1000 images you will have to purchase credit to optimize more (the credits are pretty cheap though). Another down side is that if you buy the premium version you have to also keep the free version active, that means 2 plugins instead of one.
Pricing: WP Fastest Cache has a free version and a premium version that has a bunch of great features that's a lifetime license for one site for $39.99
Divi Caching with Divi Nitro
Divi Nitro by Divi Engine isn't a cache plugin for every WordPress site, in fact it's only for those sites using the Divi theme by Elegant Themes. We've included this one because we love Divi and if you used no other cache plugin, please use this one. It's specifically built for this theme and optimized in way that maximizes caching for Divi. Some of the features are Image Delivery, Script Minification and Combine, and other Divi and WordPress specific tweaking to help speed up your site.
Just a FYI, in order to get the cache benefits from Divi Nitro, you have to use the Divi Theme. You can pick up a copy here from Elegant Themes
Pricing: Divi Nitro is a premium only cache plugin that offers 1 site to unlimited lifetime licenses. The prices are in euros 5-30 but the conversion is extremely affordable.
The Game Changer
By now you're probably ready to find out what this "Game Changer" is. Is it a plugin? Yes, but it's only half of the answer. The "Game Changer" is a two part solution that's one part cache plugin and one part server software. When the two combine it creates a something that's beyond anything a lone cache plugin could offer. So what is it?

LiteSpeed is a web server based software that replaces Apache and provides twice the speed with half the resources. In other words it's a lightweight, butt kicking software that cranks your site performance in overdrive. But wait… there's more! When you combine LiteSpeed Web Server with their FREE cache plugin, LSCache you get a WordPress powerhouse that runs circles around any other cache plugin. Don't believe us, please check out this plugin comparison of LSCache and the four we listed. In fact it provide speeds comparable with a CDN. Guess what, you can use a CDN with it and it's ready to go with Cloudflare with it's easy setup process.
Don't be deceived, Litespeed and Nginx are not even close. While Nginx does speed up a site, it's benchmarks are only slightly above a regular Apache server while Litespeed performed significantly better than either one. (LS Benchmark) So again don't be deceived, as Litespeed with LSCache is a true game changer.
So now we've told you the game changer and what you can do to go beyond normal WordPress caching. You may be wondering about how to get Litespeed Web Server, and you may have even used Google. Don't waste anymore time, we can easily hook you up with some World Class, Top Tier Hosting.